Join us and help us promote safe and enjoyable bicycle transportation and recreation; and to use bicycling as an immediate and practical way to help build a healthy and sustainable community.
With your energy, experience and membership dues, we can work together to promote cycling in the Tahoe basin and continue to invest in our ever expanding network of cycling paths and infrastructure.
Receive a copy of the Lake Tahoe Bike Map, monthly newsletters, and discounts at at local bike shops and businesses.
The family membership includes everything from the individual tier, but covers everyone in your entire household.
Designate yourself as a bicycle friendly business and an official Tahoe Bike Map  distributor and be featured on the website.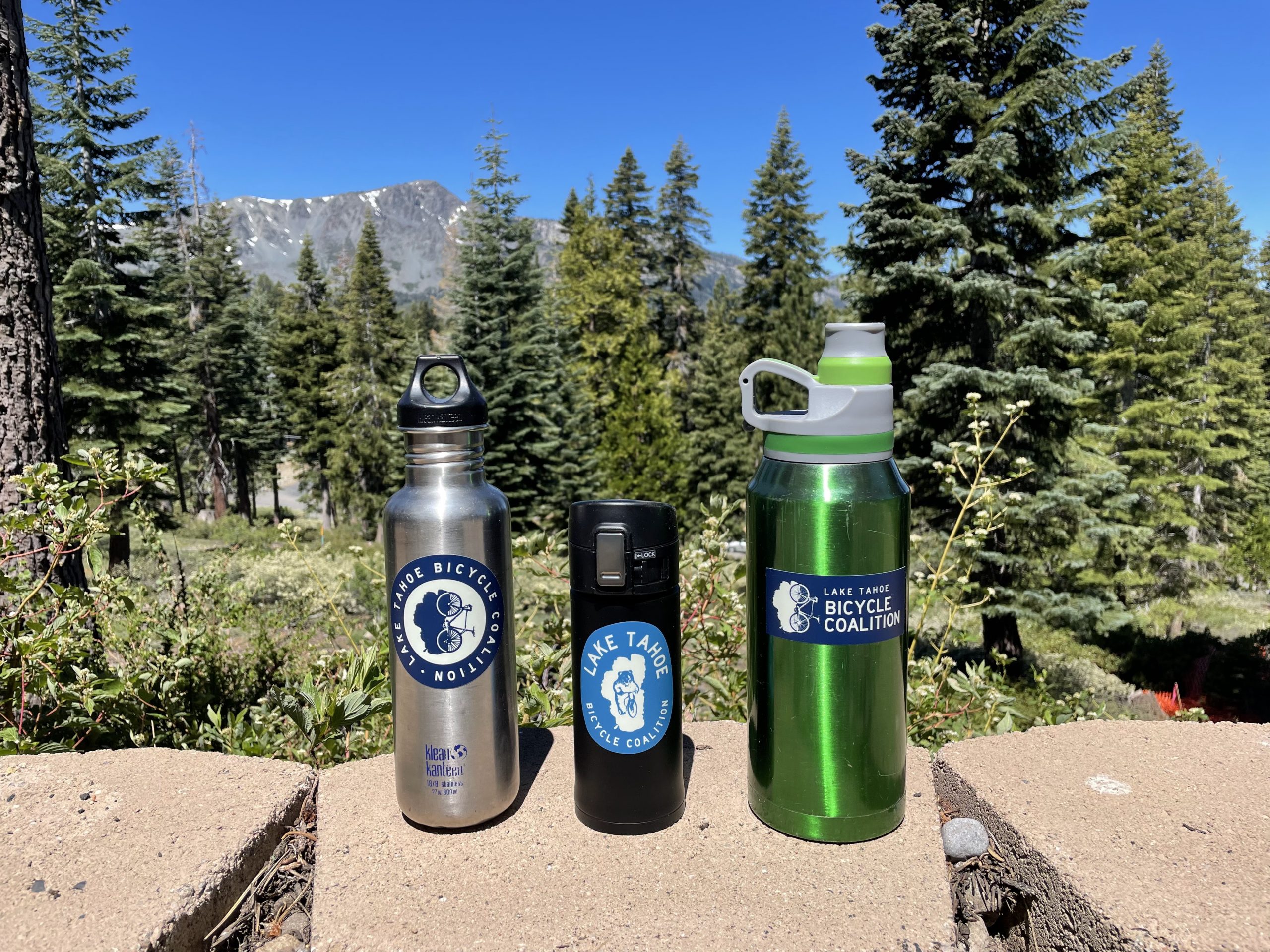 In addition to supporting biking in Lake Tahoe, LTBC Members will receive an LTBC sticker and a bike map!
Other Ways to Get Involved
Volunteer
There are numerous opportunities to volunteer. This is a great way to show your support, get involved, and meet fun people.
Get Email Updates
Sign up now for free email updates and our monthly newsletter – to get all the latest bike news for the region!
Join Our Board
Is our mission important to you?  Would you be interested in joining our board?  Let's Connect!