Tahoe Bike Month Leaderboards
Challenge yourself and your team to see who can make the most out of Bike Month
Sign Up To Track Your Rides
Tahoe Totals
Tahoe Bike Month is a challenge and a friendly competition, but ultimately we are all in this together, racking up the mileage in support of safe, healthy, and sustainable transportation and recreation. Let's see how much we can ride this month!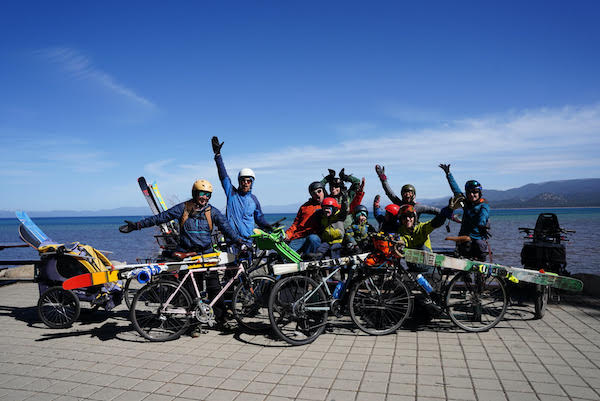 Team Stats
Ride every day to earn points for your team of at least 3 riders. You'll earn one point per mile, up to 5 points per day. The team's score is the average of its riders' scores. Plus you'll get a bonus point for each member on the team!
Is someone missing from your team? They can still sign up after Bike Month begins! Invite them now!
Individual Stats
Tahoe Bike Month is all about riding your bike everywhere: to your friend's house, to the beach, to the store, to school or work. Up a mountain, around the lake, along the trails or down the street. These riders have ridden the most in Bike Month.
Forgot to record a ride? You can Add A Manual Activity in the top left corner of the Strava App.
Biggest Ride
From America's Most Beautiful Bike Ride to the Triple Crown, Bike Month is the time to push yourself for all the glory. This section recognizes top riders' biggest rides of the month. Looking to put road and mountain bike riders on equal footing, this category weighs vertical climbing 50x horizontal distance in a weighted average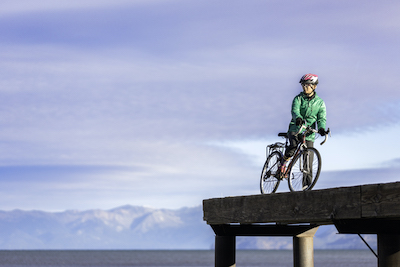 A Special Thanks to Our Bike Month Sponsors